We're specialists in web design and online marketing solutions to grow your business.
From custom development to social media, SEO services and client acquisition,
our proven methodology gets you where you want to be, fast!
How We Work
HOW WE WORK
We listen, communicate, and collaborate with you.
It might sound obvious, but few agencies actually do it. We'll ask you questions; we know you'll have lots of answers. We'll listen to your needs and wants continuously, not just in the beginning. That's how great partnerships are formed, and that's our goal:  To help you win, time and time again!




OUR TEAM
Whether it's technology, marketing or creative services, we have what it takes to get the job done for you!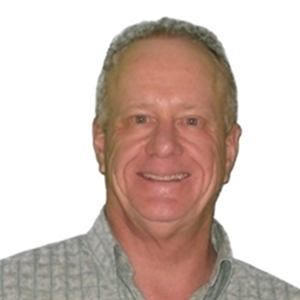 Alan Little
Company Founder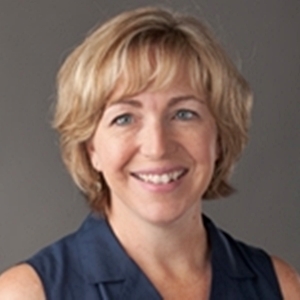 Jill Powers
Marketing Communications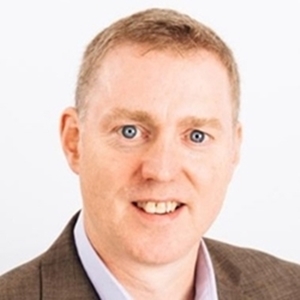 Stuart Young
Creative Director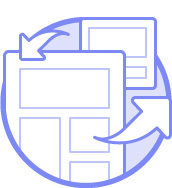 Web Design
Our dedicated team will take your site from design through intelligent navigation with technology that delivers elegant, effective, and professional design.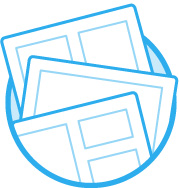 Creative Services
We create customer-driven digital experiences that are a mixture of technology, great design, and multimedia content to bring out the best in your business.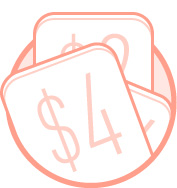 Lead Generation
Who doesn't need more highly qualified leads for their business? We have the know-how to drive that traffic to you, and turn them into your most valuable clients too!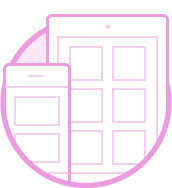 Online Marketing
From social media to messaging and marketing, our team has the expertise to create the strategy, design the element and deliver the message for you.
CONNECT WITH US
The marketing and creative services agency by entrepreneurs, for entrepreneurs.
It's time for a whole new take on choosing a creative agency.
One that works the way you do. One that's fast on its feet, turns on a dime, and offers you the internet, mobile, social media, web design, and copywriting services you need—and nothing you don't.  It's time for BetterBits Consulting!